Call for applications: IANUS award 2022
Award for for natural and engineering peace research social sciences and humanities
2022/01/17
The IANUS award recognizes outstanding qualification work from all disciplines at TU Darmstadt. Nominations for study/project, bachelor, master theses, publications or dissertations can still be submitted until July 31, 2022.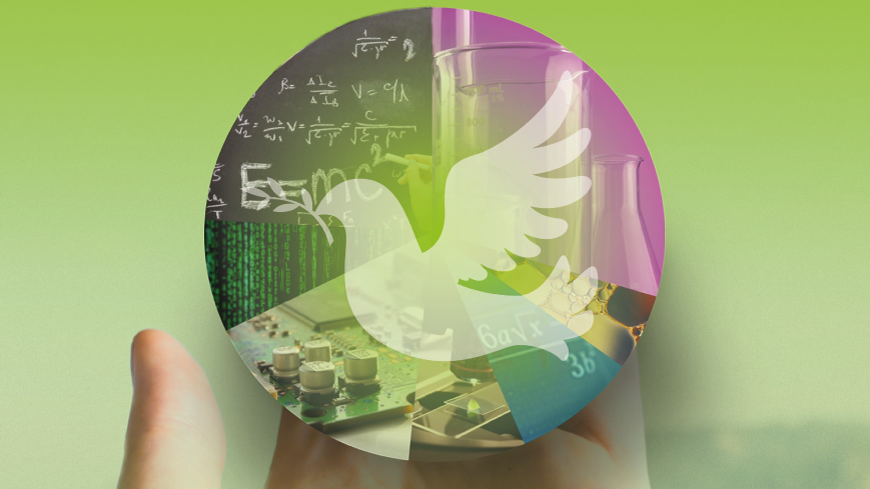 Students and scientists should be motivated to engage in a well-founded and differentiated discussion of issues in the field of scientific and technical peace and security research.
Qualification works (especially studies/projects, bachelor's or master's theses, publications or dissertations) that were completed in the last 24 months before the nomination deadline and deal with IANUS-relevant issues can be submitted.
We ask for nominations, including self-nominations with the subject "IANUS award" to reuter@peasec.tu-… by 07/31/2022. Include a PDF version of the proposed work a justification for its worthiness of the award (usually by the supervisor) and optionally other attachments (curriculum vitae, expert opinion).
Members of the IANUS jury are Prof. Dr. Markus Lederer (International Relations), Prof. Dr. Alfred Nordmann (Philosophy of Technoscience) and Prof. Dr. Christian Reuter (Science and Technology for Peace and Security).