Prof. Iryna Gurevych accepted into Berlin Academy of Science
2022/06/07 by Michaela Hütig
TU Professor of Computer Science Iryna Gurevych has been admitted to the Berlin-Brandenburg Academy of Sciences and Humanities (BBAW). During its committee meetings for Leibniz Day 2022, the Academy today admitted a total of 13 scientists as full members.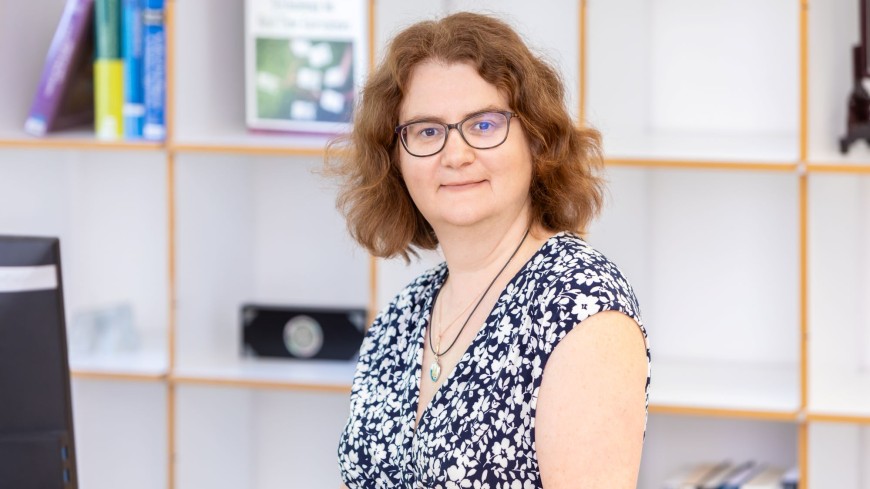 Gurevych has been teaching and conducting research in automatic language processing and artificial intelligence at TU Darmstadt since 2006 – with a focus on applications in the humanities, humanities and social sciences.
The Berlin-Brandenburg Academy of Sciences and Humanities is a cross-disciplinary and cross-national association of outstanding scientists and scholars with more than 300 years of tradition. It serves, among other things, the advancement of science, performs tasks of social and political consultation and promotes the dialogue between science and society. The Academy has a total of around 400 members.