THE Fächerrankings: Informatik der TU Darmstadt wieder in den Top 100
2022/10/26 von Dr. Birgitta Zielbauer (Dez. I)
In den am Dienstag (25.10.) veröffentlichten internationalen THE Fächerrankings ist die TU Darmstadt im Subject "Computer Science" weltweit auf Platz 66. Damit gehört sie weiterhin zu der Spitzengruppe der Top 5 in Deutschland.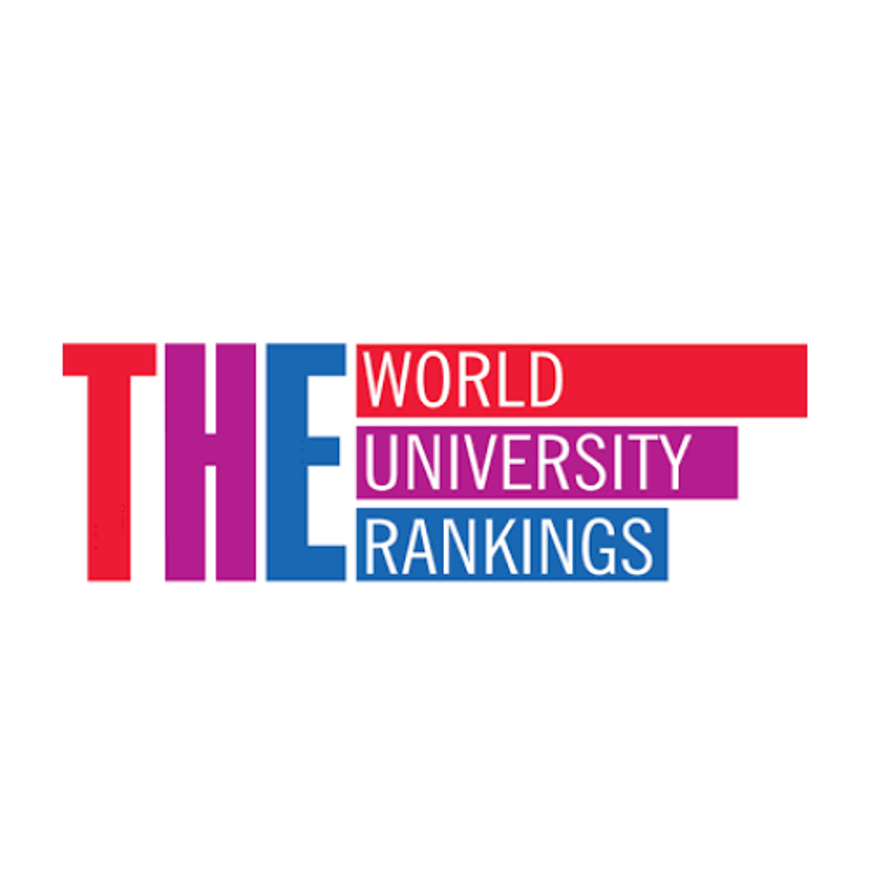 Im Indikator "Research", der Reputation, Publikationstätigkeit und Drittmitteleinwerbung auswertet, liegt sie hier sogar erstmals auf Platz 3 der deutschen Universitäten und damit weltweit in den Top 50.
Die THE "World University Rankings by subject" werden in elf Fächergruppen jährlich von der Rankingagentur Times Higher Education (THE) veröffentlicht und gehören zu den international bekanntesten Hochschulrankings auf Fächerebene. Die Rankings basieren auf Reputationsumfragen, Publikations- und Zitationsdaten sowie statistischen Angaben der Universitäten.
Alle Ergebnisse der Rankings 2022 sowie die jeweilige Methodik im Detail können auf der Webseite von THE eingesehen werden.