Interdisciplinary research in the RTG 2050: Study on effective security notifications for website operators
Letter mail with legal notices more effective than e-mail on data protection
2021/09/01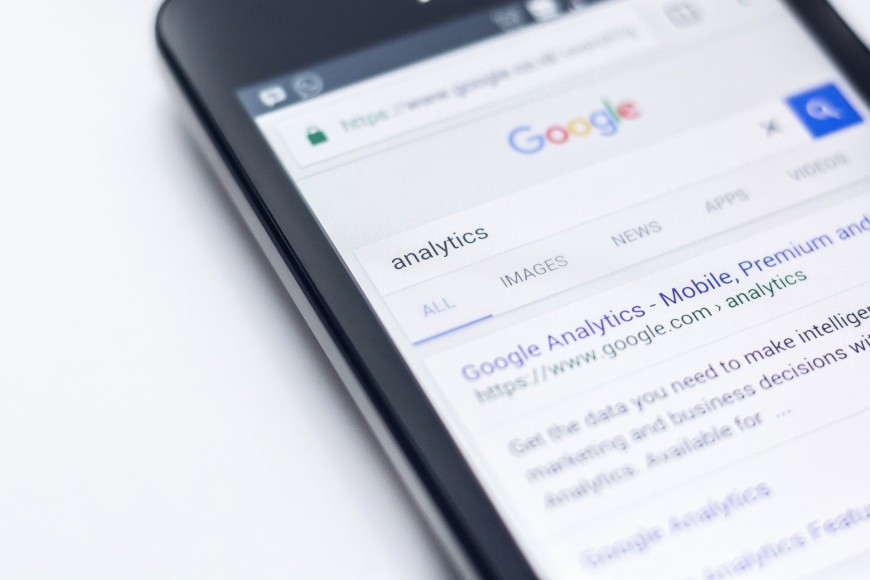 Researchers from Computer Science (RTG PI Matthias Hollick and RTG Associate Max Maaß, TU Darmstadt; Prof. Dr. Dominik Herrmann and Henning Pridöhl, University of Bamberg), Psychology (RTG PhD Alina Stöver, TU Darmstadt) and Law (RTG PI Indra Spiecker genannt Döhmann and RTG Associate Dr. Sebastian Bretthauer, Goethe University Frankfurt) investigated in their study different ways of informing website operators about faulty data protection settings of analysis services. The findings of the study will enable authorities and security researchers to encourage website providers to identify and correct deficiencies as effectively as possible. The research team also provides the "Check Google Analytics" tool, which can be used to check whether IP anonymization is correctly activated when Google Analytics is integrated.
The research was supported by the German Research Foundation (DFG) as part of our Research Training Group 2050 "Privacy and Trust for Mobile Users" and by the German Federal Ministry of Education and Research (BMBF) and the Hessian Ministry of Science and the Arts (HMWK) as part of the joint funding of the National Research Center for Applied Cybersecurity ATHENE. Click here for the press release of the TU Darmstadt.
Click here for the press release of the TU Darmstadt.