Save the Date: RTG Privacy and Trust Events – Fall 2023
2023/09/14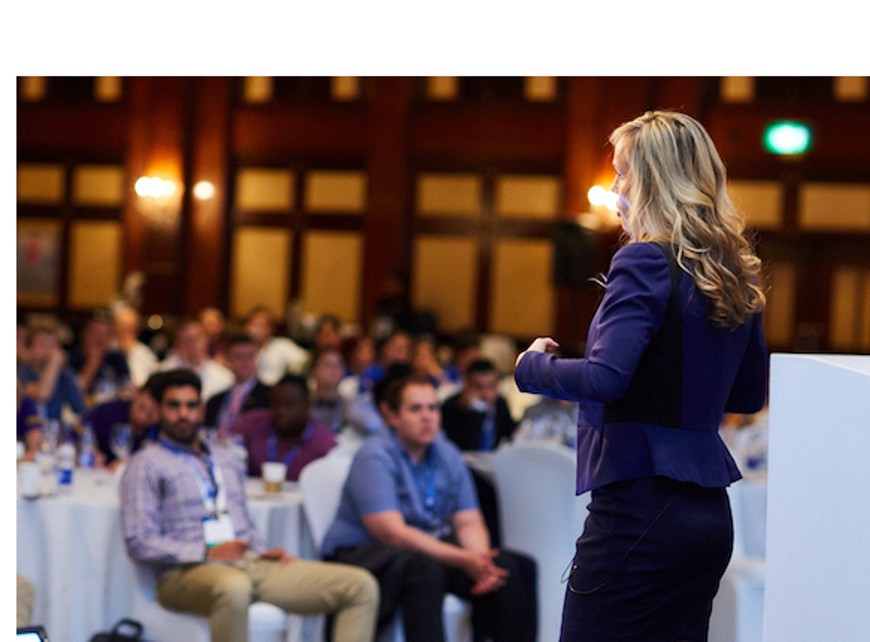 After a couple of pandemic years full of online events, we are proud to announce that RTG Privacy and Trust is back to normal, with busy event season ahead of us.
Ourevent season (opens in new tab) starts with the lecture held by Professor Alicia von Schenk (opens in new tab) on September 15 in Frankfurt. This is a part of our Female Scientist Lecture Series, and Professor von Schenk will talk about the behavioral aspects in dealing with AI. On September 20, Professor Mauro Conti will be our guest in Darmstadt, where he will address the threats evolution in traditional and modern technologies, with emphasis on privacy and trust.
Professor Burkhard Schäfer will give two lectures: the one in Frankfurt on September 21 will be devoted to ethical and legal questions in the use of automated translation as legal tech, and the other in Darmstadt on September 25 will tackle assurance and formal verification of legal compliance for autonomous vehicles.
Professor Marc Langheinrich will present a Horizon Europe project SmartCHANGE – Privacy and Trust in the context of smart health assistants on October 17 in Darmstadt, and Professor Alexandra Dmitrienko (opens in new tab) will give a lecture on safeguarding security in federated machine learning as part of our Female Scientist Lecture Series on October 27, also in Darmstadt.
If you would like to participate in any of these exciting lectures, please drop us a line at koordination@privacy-trust.tu-… .
We are looking forward to welcoming you!