36th Chaos Communication Congress: How sustainable is Deep Learning?
Our lab members Nadja Geisler and Benjamin Hättasch talked about about the Deep Learning Hype and its consequences and impacts at the 36C3 in Leipzig
2020/01/07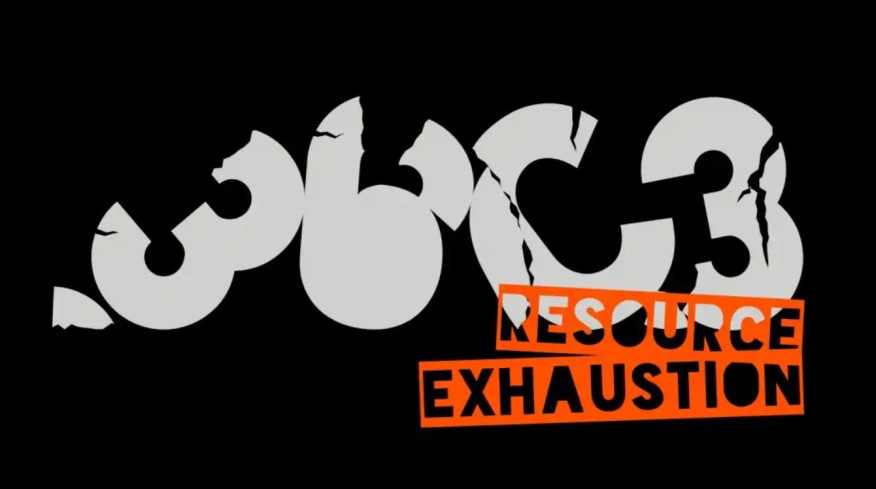 Deep Learning has gone from a dead end to the ultimate solution to all machine learning problems – and some others. But how good is this trend really? And how sustainable? In their talk, Nadja Geisler and Benjamin Hättasch are looking at scientific sustainability, social impacts, and the consequences for our resources, our energy consumption, and thus, our planet.
The talk was recorded and is available on media.ccc.de and YouTube. The talk is in German and has been translated to English and French.
Afterwards, they gave an interview to Deutschlandfunk. Zeit Online wrote about the influences of computer science and technology on climate and Spiegel Online listed the talk as part of their video recommendations from the 36C3.
Recommended external content
We have selected external content from YouTube for you and would like to show it to you right here. To do this, you must reveal it with one click. You can hide the external content at any time with another click.
I agree to external content from X being shown to me. This may result in personal data being transmitted to third-party platforms. You can find more information in our Privacy Policy.