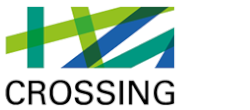 Around 450 researchers are working in this center on burning cybersecurity issues that affect our society, economy and administration.
PROTECTIVE is an EU H2020 project, which aims to provide security teams, with a greater cyber capability through improved cyber situational awareness (CSA).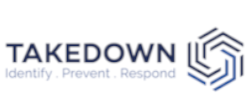 TAKEDOWN is an EU H2020 project for developing effective and efficient security solutions against organised crime and terrorist networks.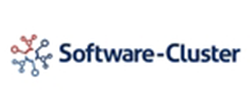 Softwareinnovationen für das Digitale Unternehmen EMERGENT and InDiNet (Spitzencluster – BMBF)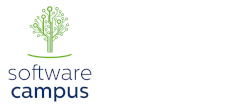 Software Campus (Projekt MoVe4Dynamic)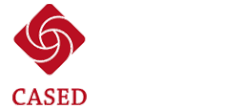 CASED
Center for Advanced Security Research Darmstadt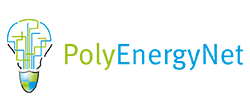 PolyEnergyNet
PEN deals with resilient polyenergy networkswhich combine differentresource types (electrical power, gas, heat) with ICT aspects.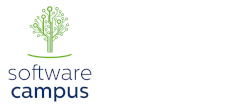 Software Campus (Project Kombi)
The project is about Complexity Reduction in Big Data (KomBi), researching in the field of graph-based data visualization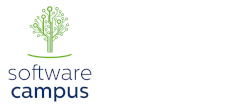 Software Campus (Project Dekomposed)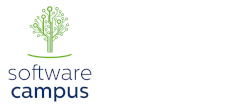 Software Campus (Project ADRAS)
Automated Detection and Reaction to Anomalies in Smart Home Environments
The internet of things is growing rapidly and its devices are an integral part of nowadays smart home environments. However, this rising number of interconnected devices introduces novel attack vectors that cannot solely be addressed by proactive security mechanisms, like firewalls and anti-virus software. The ADRAS project aims to approach these problems through novel detection and reaction mechanisms, specifically tailored to the smart home environment. The software campus project is initiated by the Federal Ministry of Education and Research (BMBF).