RTG Privacy and Trust for Mobile Users successfully extended
2019/11/13
Second funding phase for RTG PAT approved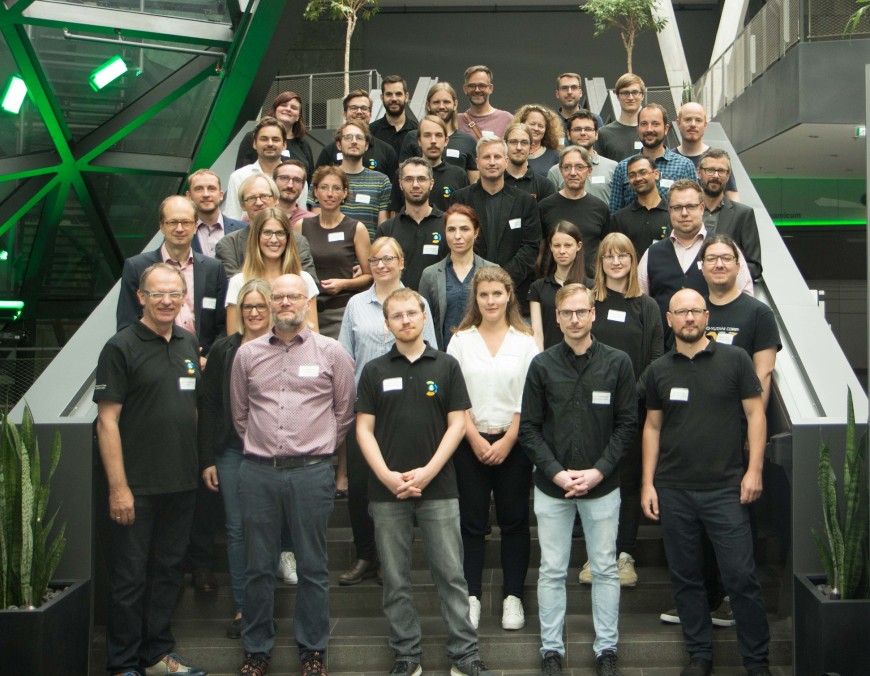 The Grants Committee of the German Research Foundation approved the extension of our Privacy & Trust Training Group for another four and a half years.
As of April 2020, research will be carried out by 13 Phds and 1 Postdoc per cohort. The second phase lasts until September 2024.
For further information please refer to the DFG press release or the full article on the TU Darmstadt website.