Telecooperation means targeted cooperation among humans and machines, based on information & communication technology. Ubiquitous Computing concepts enable a new era of Telecooperation, where humans are surrounded by zillions of networked computers that support all aspects of our daily life. Research@TK emphasizes cooperation of different kinds of parties:
humans – most of them not using a desktop PC
smart services – distributed context-aware software components
smart items of all kinds – wearable computers, appliances, "spaces", etc.
smart content – knowledge media based on multimedia documents & streams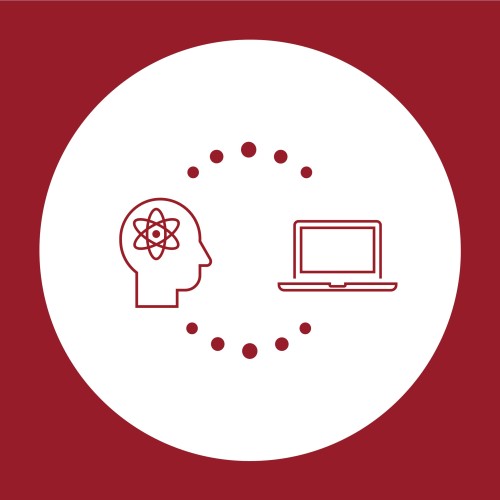 Human-Computer Interaction (HCI)
▪ Interactive Surfaces ▪ Novel Device Concepts ▪ Body-based Interaction ▪ Mobile Interaction ▪ 3D Printed User Interfaces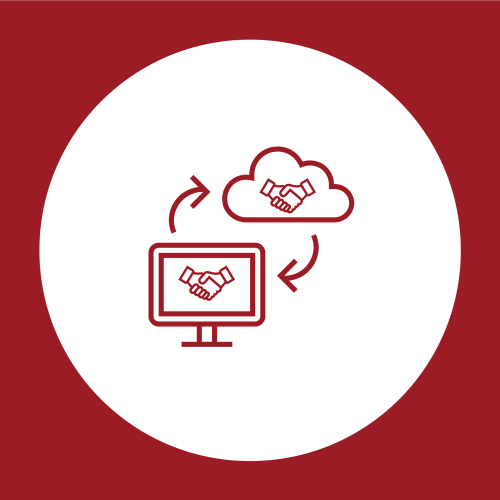 Smart Protection in Infrastructures and Networks (SPIN)
▪ Privacy preservation ▪ Computational Trust ▪ Empirical Security - Botnets and malware - SW security - Cybercrime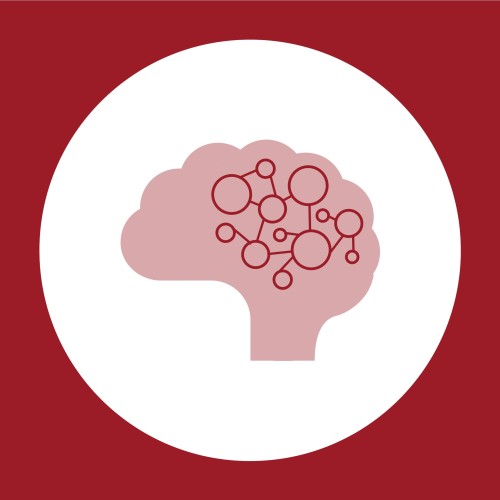 Smart Ubiquitous Networks (SUN)
▪ Virtual sensors ▪ Resilient and energy-aware wireless communication ▪ Service overlays ▪ Sensor networks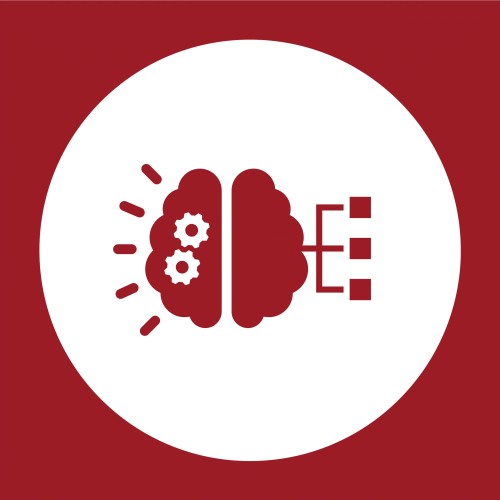 Intelligent Systems (ISY)
▪ Sensing ▪ Modeling & Prediction ▪ Intelligent Actioning
Projects at TK
Our projects are funded by the German Research Foundation DFG, the European Union (notably the EU FP7 program), the federal ministries of Education and Research (BMBF) and of Economics and Technology (BMWi), and several industry partners. See project funding or further details.
For further information on our projects, please refer to the respective main research areas above.